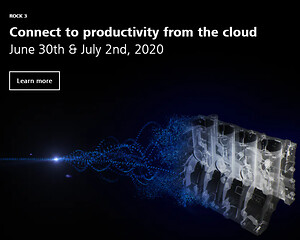 Enjoy the virtual launch event when the new ZEISS product innovations will be revealed!
Discover our new Cloud technology to store measurement results, and work remotely in a more efficient way. Learn how you can easily visualize and analyze your measurement data, and how it can be securely stored and accessed regardless of location. See how you can simply configure and manage your software licenses and databases online.
You will experience the product highlights during expert talks & demos and learn more about this specific field of metrology in less than 20min. Take part every week, meet other Quality Assurance experts in the chat & engage in real-time with the ZEISS team on your personal questions. The show will run in several languages, please share the event with your global colleagues.
Save the date for our show!