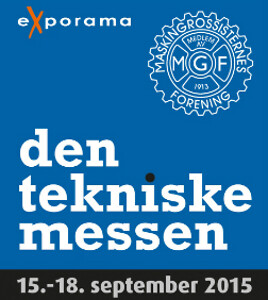 You can experience the small compact ZEISS DuraMax built for production environment. DuraMax® is a universal "measurement tool" that is equally suitable for fully automatic measurements in series production as well as for manual measurement of details on the single piece items.

We also demonstrate ZEISS CONTURA with RDS / Vast XXT. The latest generation has better accuracy, can be offered with a variety of new sensors and offered in more sizes than previously.

Furthermore, we bring the graphic reporting system ZEISS PiWeb. It can be used for all measuring machines, regardless of manufacturer and allows the managers for development, design, production and quality assurance simple external access to all reports, anytime from anywhere. PiWeb must be experienced firsthand!

You can also experience two easy-to-use ZEISS microscopes; Smart Zoom 5 and Stemi 508 for routine and failure analysis. Microscopes are ideal for quality control and quality assurance and even less experienced users will be able to get started quickly with good results.

We look forward to seeing you at the fair, booth A19.