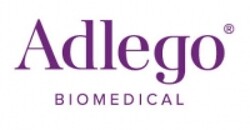 Adlego Biomedical – Your preclinical partner
Adlego Biomedical ABs customers are always guaranteed honest project discussions and reports. Medical Product Agencies rely on the independence and integrity of Adlego! We collaborate with a complete range of companies to cover all parts of preclinical drug development.
Adlego Biomedical AB is a proud member of Karolinska Institutet Science park.