The TFS family is growing
TFS HealthScience is a European based CRO company with broad expertise and experiences in the biotech and pharmaceutical sector. The company is growing and the TFS family welcomes new members.
TFS HealthScience was founded in Lund, Sweden 1996 and was soon to become one of the first global European quartered CROs (Contract Research Organizations). Throughout the years the company has grown to a leading global mid-sized CRO company, operating in 40 countries with over 700 employees. TFS offers solutions for small and mid-size biotech and pharmaceutical companies covering all clinical phases with focus on Dermatology, Oncology, Ophthalmology, Neurology, Pediatric, rare and gene therapies. The solutions are divided in three categories:
Clinical Development Services (phase I-IV studies including real word evidence)
Strategic Resourcing Solutions (short- and long-term as well as permanent hire)
Functional Services (clinical and medical monitoring, data management and biostatistics, drug safety, medical writing, quality and compliance and regulatory affairs)
The growth phase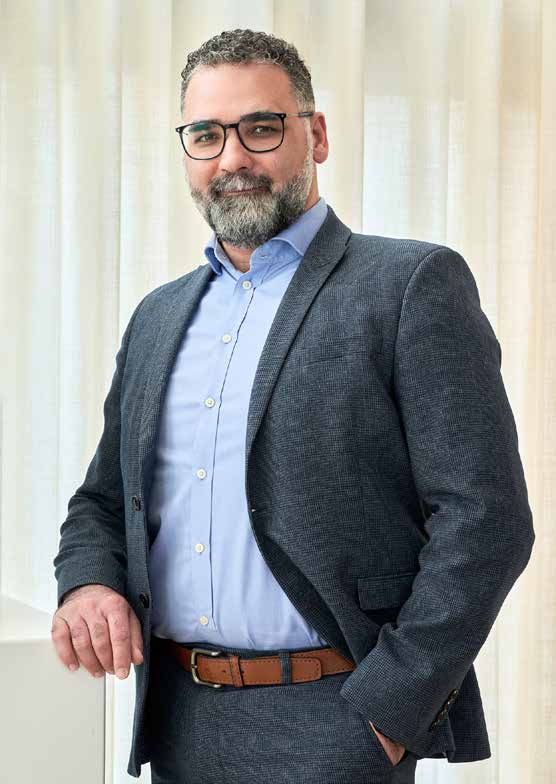 The companys vision is to become the top global mid-size CRO. During the last 5 years journey, after focusing on stabilisation and profitability, and with full support from our owners, TFS is clearly now into the growth phase. The focus is on both organic and non-organically growth in capabilities, services and regions, to be the best partners for our customers. With success and growth also comes challenges, currently there is a shortage of talent in the industry. TFS is working on both developing and upskilling our people and bringing new fresh talent into the space. People centricity is at the center of our culture and strategy.
Strong European roots
As a Swedish head-quartered company owned by the business group Ratos the company are playing a critical role in supporting the growth of the clinical research sector in Sweden and the whole Nordics. In addition to growth in the US and establishing Asia-Pacific presence, TFS HealthScience CEO Bassem Saleh emphasises the importance of the European connection and foundation that the company is built upon.
— The strong European roots and base is definitely one of our unique selling points, he confirms. What has the future to offer? A lot, according to Dr. Bassem Saleh.
— There is, for example, a great deal happening with patient centricity and virtual trials. At TFS, we are working on more solutions for home caring including digital technologies and virtual monitoring and assessments. Covid has, in that respect, definitely pushed us to find new remote solutions faster. As a service organisation, we always want to be in the front line of new technologies.
Visit the careers section on TFS HealthScience's website at www.tfscro.com