The Swedish National Board of Health and Welfare rejects prioritising andrology as a speciality
Male infertility can be linked to a shorter lifespan and several severe diseases, but when couples who want children are examined, the focus is on the woman. Experts in the field claim that andrology needs to become a speciality in Sweden to increase awareness and knowledge. But the Swedish National Board of Health and Welfare says that it is not a priority.
Several experts in andrology demand that the field of andrology should be taken more seriously in Sweden – not least based on the fact that male infertility can be linked to several diseases.
Amongst others, Life Science Sweden spoke to Aleksander Giwercman, Professor of Reproductive Medicine at Lund University who believes that the National Board of Health and Welfare needs to make andrology a speciality in order for the field to grow and for doctors to dare to invest in a career in it.
For six weeks, Life Science Sweden has applied to the National Board of Health and Welfare for an interview about this, but the only reply was the listed references to the official criteria for an area to be classified as a speciality.
We finally managed to speak with Anders Kring at the legal department at the National Board of Health and Welfare, who explained the arguments of the authority when 63 specialities were established in 2015. The specialities must fulfil a number of criteria, e.g. there must be a sufficient scope of coherent knowledge, and the speciality must reflect patients' needs.
– Obviously, andrology was not on the table in our assessment at the time, but in a report, we have noted the dissatisfaction of the Swedish Andrological Association. We welcome comments and suggestions and bare them in mind, he says.
The National Board of Health and Welfare could decide to classify andrology as a speciality, but according to Kring, this is not relevant at the moment.
– Presently, our division is what it is, but we gladly accept opinions on the effects of our regulations. We are not prioritising this field today. Assessing and prioritising between needs that may be more urgent is an ongoing process as there are further requests for new medical specialities.
What is more urgent?
– I don't have a straight answer, but it is our preliminary assessment that an immediate establishment of a new medical speciality is not an urgent issue. We are not getting indications from other sources that this should be necessary, and they mainly come from those who are already specialised but wish to be recognised by the government and become part of the formal system. However, specialisation is still possible.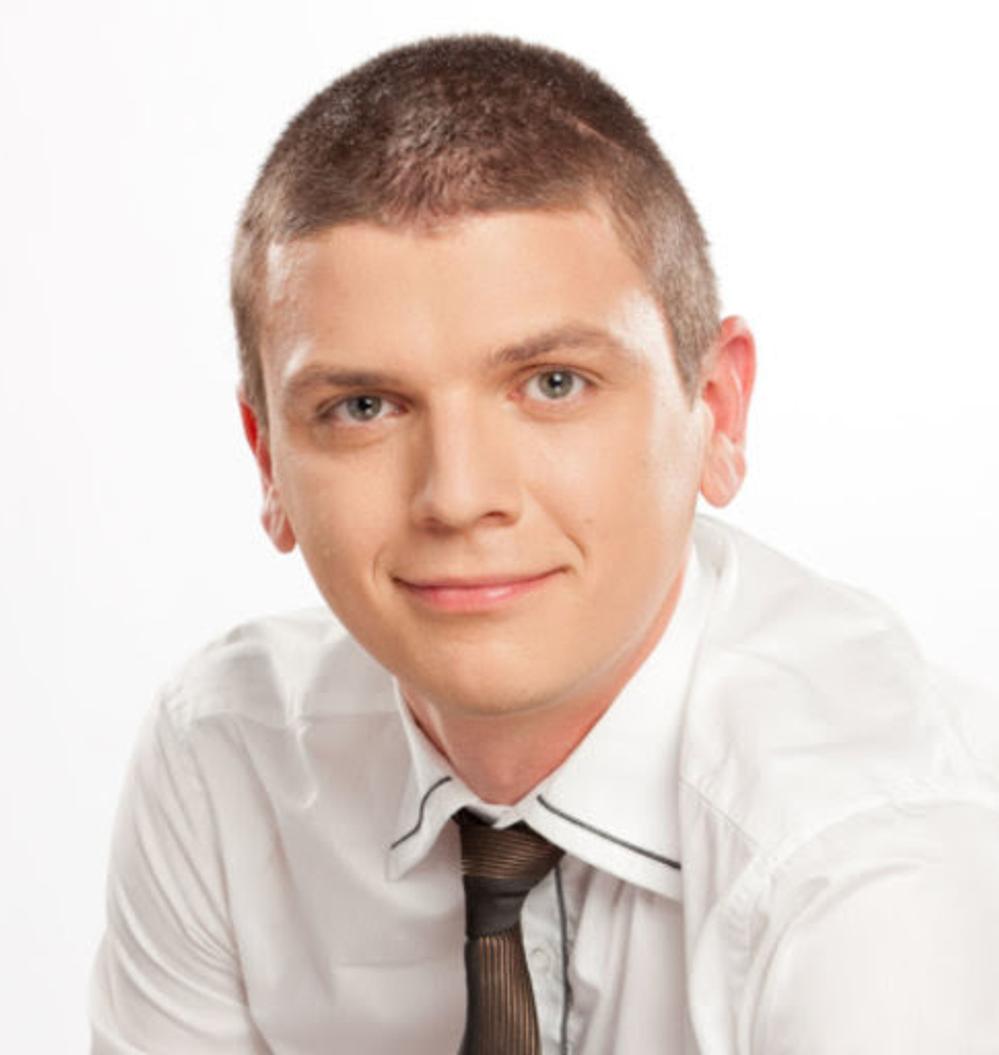 Angel Elenkov, Chief Physician at the Reproductive Medicine Centre at Skåne University Hospital.
When Angel Elenkov, Chief Physician at the Reproductive Medicine Centre at Skåne University Hospital, hears the reply from Anders Kring, he says it is "the typical refrain".
– I don't know why it is not a priority. Research has shown that infertile men die earlier than other men, which is a risk factor, and there may be other genetic abnormalities. Men already live shorter than women today, so changes are necessary, and knowledge in andrology must be improved.
To get there, Angel Elenkov believes that andrology should be classified as a subspeciality, with an established training programme, and that an andrological examination should be included in infertility examinations. When Life Science Sweden asks Anders Kring why andrology is not an urgent speciality although male fertility can be linked to serious diseases, he replies he is not in a position to comment on that: "You can ask my boss". Something Life Science has tried for six weeks.
Lars Björndahl, Medical Director at the Karolinska University Hospital's andrology laboratory at ANOVA, highlights the Stockholm Region as a pioneer region. If abnormalities in sperm samples are detected at an IVF clinic there, the man in the couple is offered an andrological examination.
– This way, we find the men with a hormone deficiency who risk, among other things, anaemia and osteoporosis. Before this they could become fathers without being aware of possible health problems, as an IVF process previously only checked for good sperm, and that was it, says Björndahl.
– I have met many men who submitted a sperm sample and then were given a vague reply that "it doesn't look good". They are left with lots of worries and questions, and it is not uncommon to experience a decreased sexual drive and potency problems.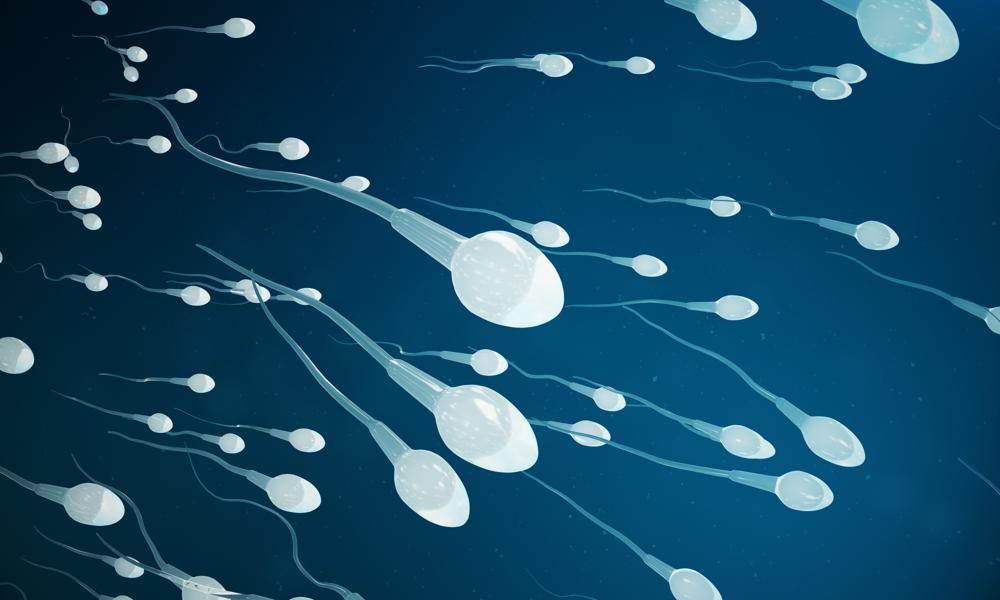 Androgoly is not a priority today, but there is hope according to Angel Elenkov and Lars Björndahl.
Andrology has been classified as a speciality in several European countries, and in Germany, all IVF clinics must have an andrologist attached. According to the indications that Björndahl has received, one reason why the National Board of Health and Welfare has refused to establish andrology as a speciality is that there has been no training available in this area. This has changed, however.
Two centres in Sweden have now been accredited for training in andrology by the European Academy of Andrology, namely ANOVA at KI and the Reproductive Medicine Centre at Skåne University Hospital.
Artikeln är en del av vårt tema om News in English.