Meeting with focus on South Korea and Japan's life sciences
Large, complex and exciting – this is how Britta Stenson, Business Sweden, describes the life science markets of Japan and South Korea, which took centre stage during a webcast seminar.
"The challenges in Japan and South Korea are similar to those in Sweden, with an ageing population, a shortage of healthcare professionals and a need to streamline healthcare," says Britta Stenson, Programme Manager Life Science at Business Sweden.
Recently Business Sweden and Swecare organised a seminar on the healthcare systems in Japan and South Korea.
Why did Business Sweden organise the meeting?
"These markets are large and exciting, and these countries are interested in Swedish companies and Swedish solutions. Both countries are characterised by a high level of technology and expertise in the technical field, which makes them extremely interesting. We also wanted to share the information that we can assist Swedish companies wishing to do business in these regions", says Britta Stenson.
For which Swedish companies are Japan and South Korea particularly interesting?
"Mainly larger companies that already have some regulatory approval as these are quite complex markets. In digital health, there is a great interest in Swedish companies. These are also two huge markets for pharma, but this time we are focusing mainly on medtech and digital companies.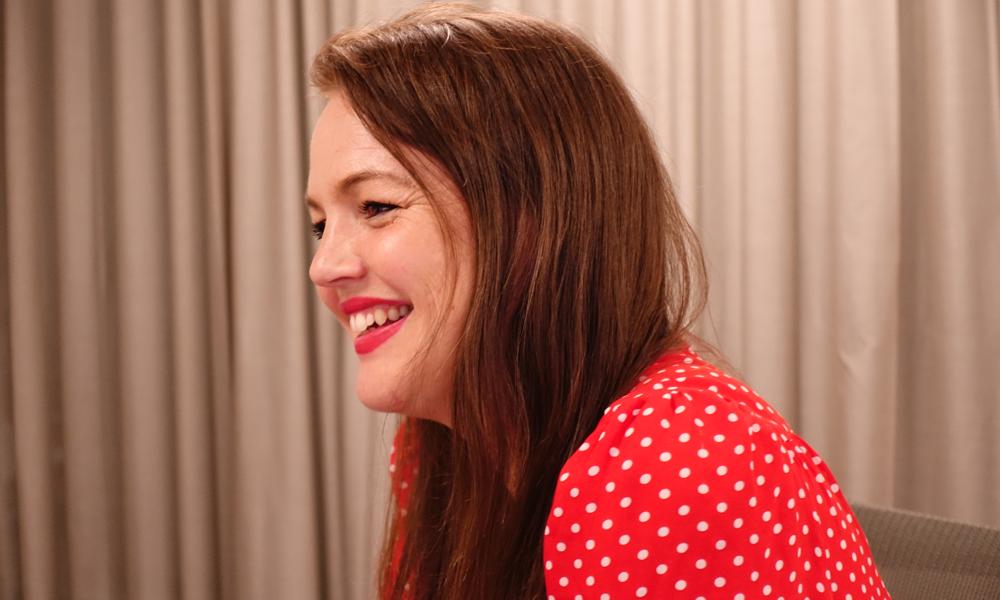 "Both Japan and South Korea are characterised by a high level of technology and competence in the technical field," says Britta Stenson, Acting Head of Global Industry Network Life Science and Program Manager at Business Sweden.
During the seminar, Bongsoon Park, Business Sweden Seoul, spoke about the South Korean healthcare system and Magnus Blondell, Business Sweden Tokyo, about the Japanese healthcare system.
"As the world's second largest medical device market, Japan is a priority for Swedish medical device companies. It's a homogeneous growing reimbursed market with an increasingly aging population of 125 million people. Also, Japan is home to several large pharma companies including Takeda and Astellas that are actively scouting for innovation to enhance their pipelines." writes Magnus Blondell in an email to Life Science Sweden.
Bongsoon Park points out that Korea is one of the world's most high-tech countries and has a very high level of medical IT infrastructure.
"Driven by the world's fastest aging population, high demand for advanced medical treatments, and government efforts to create digital platform for smart medical environment, Korea is to become a strong potential market for the Swedish digital healthcare companies," writes Bongsoon Park.
Artikeln är en del av vårt tema om News in English.