How critical are the "Spermageddon" reports? – Researchers call for action
A much talked about meta-study indicates that sperm concentration in men's seminal fluid has halved in 40 years. Experts in andrology that Life Science Sweden speaks to believe that the results must be taken seriously, and call for action from the Swedish authorities.
– If our reproduction is affected, the consequences will be fatal. From an evolutionary point of view, it is the most critical factor, and we cannot trivialize it at the slightest indication that it is being disturbed.
The statement is made by Aleksander Giwercman, Professor of Reproductive Medicine at Lund University and one of the founders of Reprounion, a Danish-Swedish collaboration in which the universities of the Öresund region, Region Skåne, Region Zealand and the Medicon Valley Alliance work together.
His statement is based on a new meta-study published in Human Reproduction Update, which suggests that the average concentration of sperm fell from about 101 million sperm per millilitre to 49 million per millilitre between 1973 and 2018. Previous studies show fertility can be affected if the concentration falls below 40 million sperm per millilitre.
The fact that the average number is now around 49 million means that the group that may suffer from fertility problems has consequently grown significantly, says Professor Hagai Levine, Professor at the Hebrew University of Jerusalem and the report's lead author, to the UK newspaper The Guardian. He warns of a reproduction crisis.
Back in 1992, Aleksander Giwercman participated in an attentiongrabbing research study, which concluded that men's sperm count had dropped by 50% in the last 50 years. Yet today, he is unsure of the actual extent of this.
– Meta-analyses in the new study are based on previously published material, and the results may be affected by the countries in which the sperm count surveys have been conducted, he says.
– We also know there are significant geographical differences because Europe is not a homogeneous entity. Finland used to have high sperm concentrations, but there has been a decrease over time. In Denmark, however, the sperm count is relatively low, and no reduction at all has been observed since the mid-90s, and comparisons in Sweden have also not resulted in any observed difference either.
Aleksander Giwercman points out that this is an important area to continue researching. So does doctor Lars Björndahl, who has worked in andrology since the 1980's and helped build Karolinska Institute's andrology laboratory at Anova, where he is currently medically responsible.
– However, due to methodological problems, we need to go more in-depth. Who submits sperm samples for the studies? Can the selection be twisted?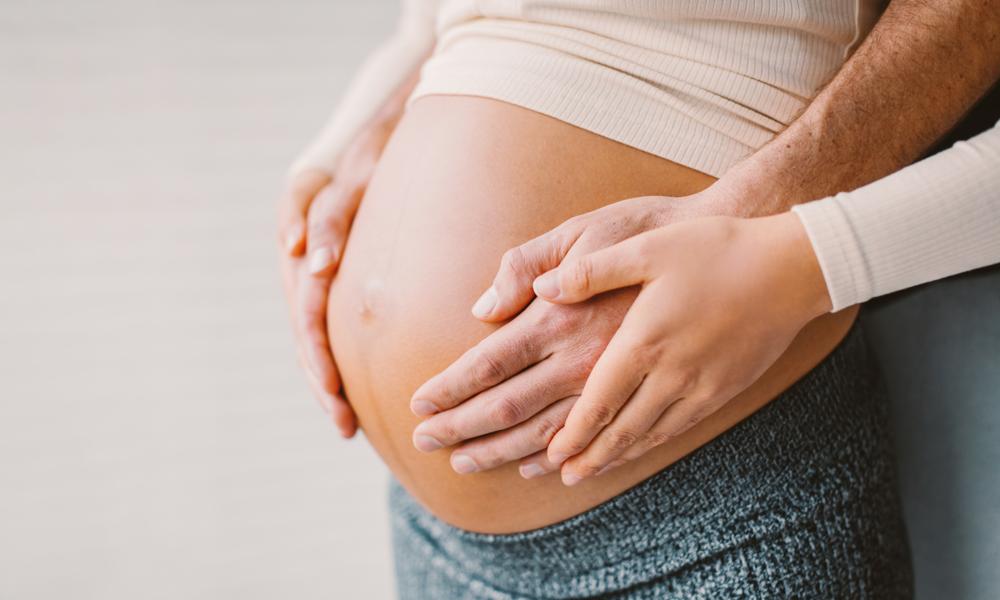 Today there is too much focus on the woman when couples seek help to get pregnant, according to scientists.
Björndahl has extensive experience with sperm donors in research and says that, for example, he has met many men who had unprotected sex with several partners without making anyone pregnant.
– These men might be more likely to submit themselves to studies for sperm analysis.
Andrologists' hypotheses about the causes of the trend range from hormone-disrupting chemicals to unhealthy lifestyles with smoking and poor diet.
Professor Hagai Levine, who headed the new meta-study, told The Guardian that measures must be taken to ensure the population's continued ability to reproduce: "It's a crisis we have to deal with now before it reaches an irreversible tipping point".
When Aleksander Giwercman is asked what type of measures could be relevant, he points out that you have to start investigating properly "from scratch". He emphasises that it is absolutely crucial that andrology - male reproduction - is classified as a speciality in medicine by the Swedish National Board of Health and Welfare, just like its female counterpart, gynaecology. However, the authority has given the request the cold shoulder he says.
– Male fertility is still not taken seriously enough. The fact that there is no speciality focusing on the male reproductive system is a serious problem, as it becomes extremely difficult to recruit doctors, and there are no career paths. It's really worrying.
When infertility is examined today, the main focus is on the woman – a fact that can be devastating for couples trying to conceive, according to both Giwercman and Björndahl. Especially since more and more people delay trying to have children to a point when the woman's fertility is already reduced.
– The solution to the world's fertility problems cannot be in vitro fertilisation as the only treatment. It's like when you have a headache, taking an Aspirin may help, but it doesn't solve the underlying problem if you have a brain tumour," says Aleksander Giwercman.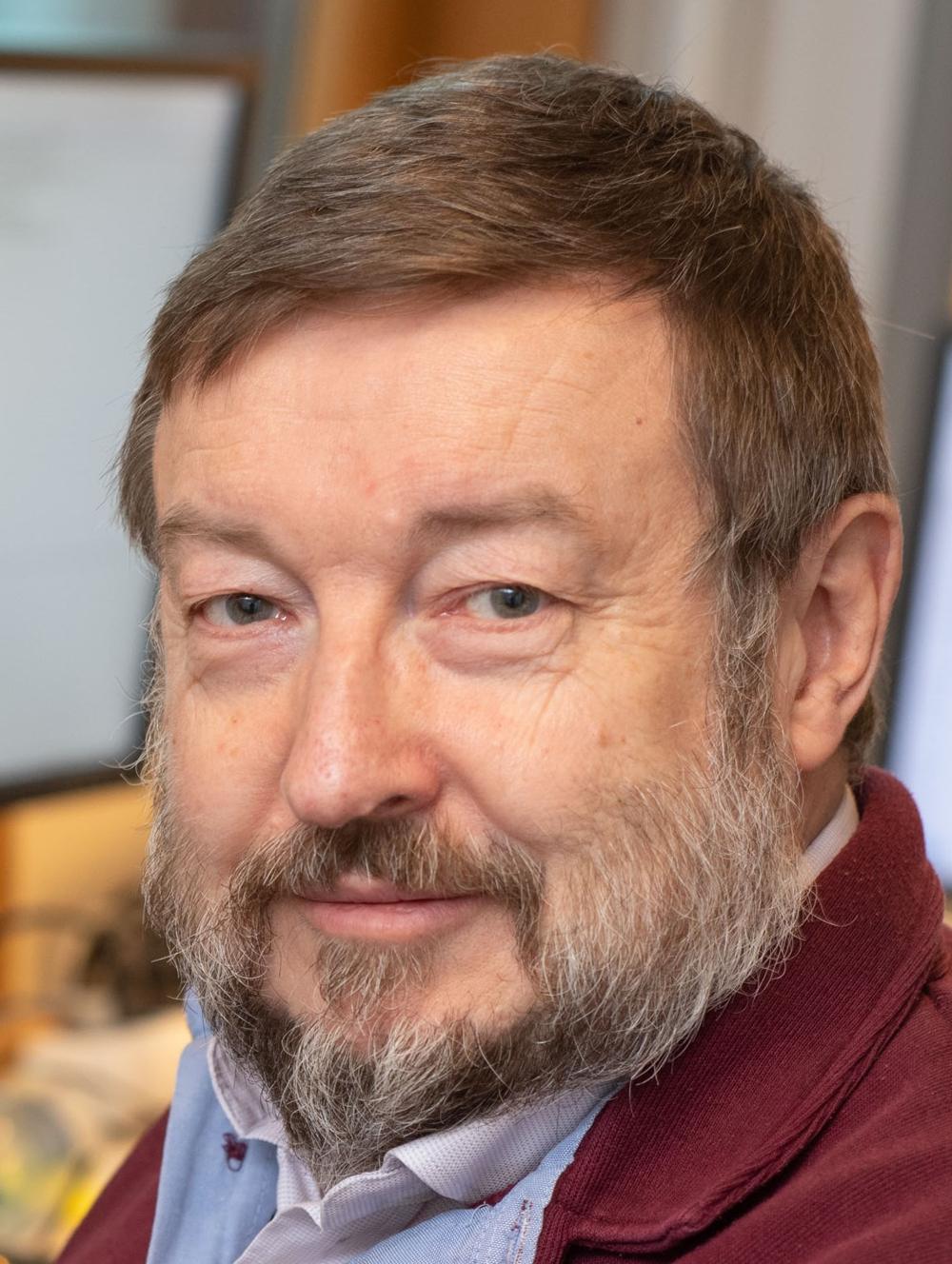 Lars Björndahl, Head of medicine at Anova.
Lars Björndahl also emphasises that male infertility can be linked to serious diseases – a fact he finds more important than studies on sperm quality, which he likes to call "Spermageddon reports".
– The Spermageddon reports show serious findings, but more worryingly, men with reduced sperm quality can often have underlying diseases and even have a shorter lifespan than other men. It's a general question about men's health.
He points out, among other things, that laboratory examinations of sperm have a "huge variation in quality" and that there was no formal Swedish standard for how the examination should be carried out until 2021 when the WHO came up with a new manual.
– In Sweden, healthcare for men would be much stronger if doctors had the opportunity to specialise or subspecialise in andrology. At present, it is difficult to make yourself heard and difficult to recruit employees in this field. For many, it feels like a very unsafe field to venture into – after all, it is a field that formally doesn't exist.
FACTS
The meta-study Temporal trends in sperm count: a systematic review and meta-regression analysis of samples collected globally in the 20th and 21st centuries was published in the journal Human Reproduction Update in November 2022 by researchers active in Israel, the USA and Denmark, among others.
The study is based on data from a total of 53 countries in Europe, North America, Australia, Asia, Africa and South America. According to the results, sperm concentration has decreased in different parts of the world. Moreover, the reduction seems to be accelerating at an increasingly rapid rate. In 1972, the concentration of sperm decreased by 1.16% per year, while data collected from the year 2000 onwards shows a decrease of 2.64% per year.
The research team found similar results in 2017. Back then, they looked primarily at Europe, North America and Australia.
Artikeln är en del av vårt tema om News in English.