KI's new President: "We need to work closer together"
A closer link between research and education and a stronger "we-feeling" are aims that Annika Östman Wernerson sets out to achieve as the new President of Karolinska Institutet. She will not give up her research entirely though. "I think it's crucial to maintain a close presence in the business," she says.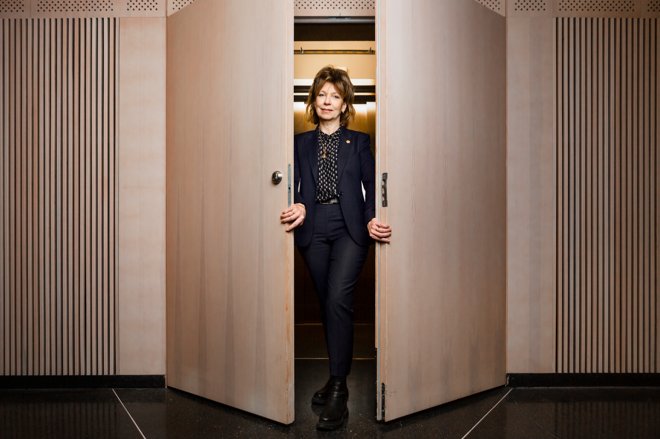 Annika Östman Wernerson, new President of Karolinska institutet. Martin Stenmark / KI
When Life Science Sweden interviewed KI's new President, she had only been in her new job for a few days.
What was your first move?
"I had already started the process of getting an overview in advance, and I have continued and intensified that effort. Although I have a solid background at KI, as President, I need a completely different overall perspective."
You have said that you want to create a strong "we-feeling" at KI. Why is that important?
"KI is fantastic in many ways; after all, it is a world-leading university. However, I think we can improve the internal climate and work closer together. Having a feeling of joy and pride is important, as it improves your well-being and performance. However, we also need to reduce the distance between those who work in education and those who work in research. We need to work closer together.
What issues would you like to raise as President of KI?
"I have worked a lot with education, and I would like to give it a higher priority. I feel that this part is easily forgotten when describing KI, but without education, we are not a university."
"That said, we should not cut back on anything else. We have fantastic research, which we must protect in terms of basic research, basic science research and clinical research. We have amazing research facilities and great and well-characterised patient cohorts, but I think we can improve the collaboration between basic science and clinical research and speed up the implementation."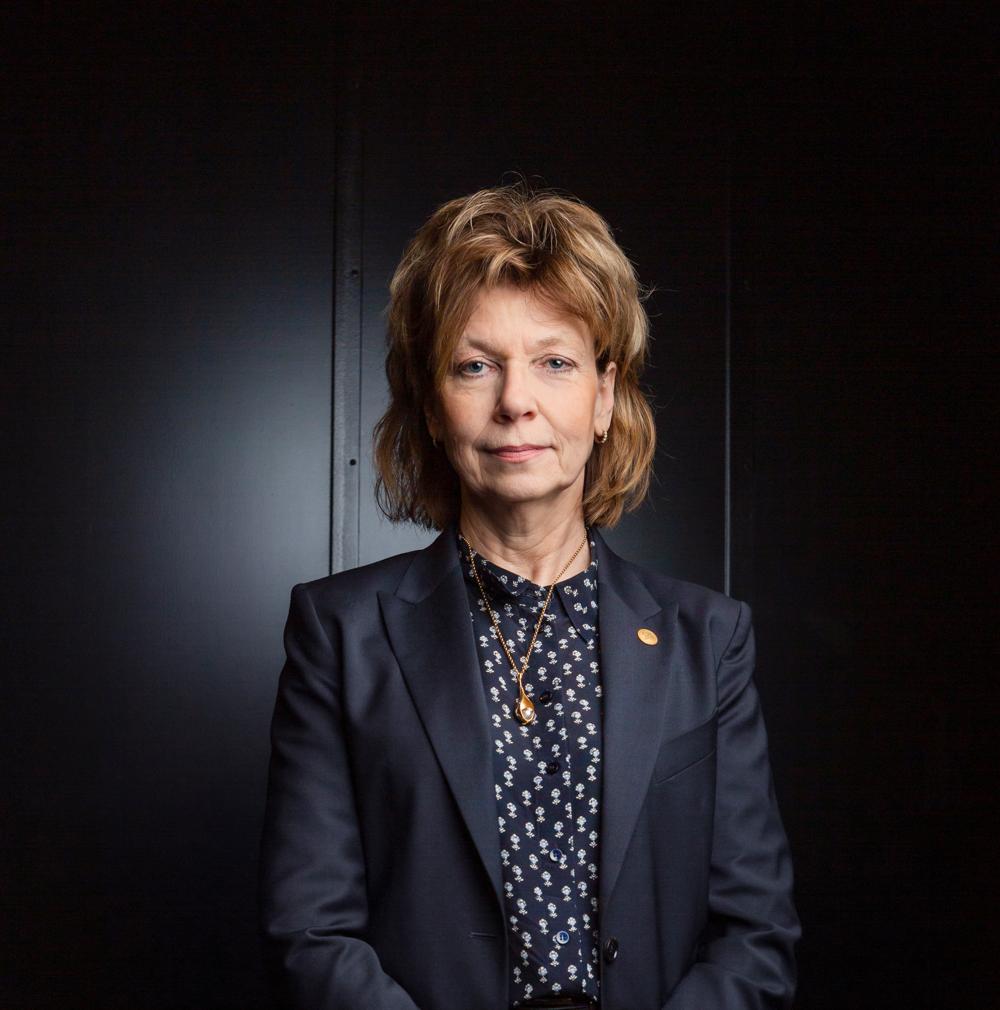 Annika Östman Wernerson, rektor på KI.
What role would you like KI to have on the international stage? It was a while ago since KI was awarded the Nobel Prize in medicine or physiology?
"Svante Pääbo, who was awarded the last Nobel Prize, is an honorary doctor at KI, and parts of his research are linked to KI. So, we are there, sort of sniffing around, but of course, we must have a driving role. We are Sweden's only exclusive medical university and world leader. We will continue to be so, but then we must continue to ensure that young people want to become researchers and teachers at the university, and we also need to ensure career opportunities."
What is your opinion of the collaboration between researchers at KI and the business community? Does it work properly, or are changes needed?
"As a researcher, I have had minor collaborations with the industry, but generally, I need to familiarise myself more with this aspect. Naturally, I think it is very important and an aspect that we must continue to broaden and deepen. It seems the clusters formed in Hagastaden and Flemingsberg, where we have our campuses, have made progress. I think it benefits collaboration to be close to each other."
You are a professor of kidney and transplantation science and a senior physician in clinical pathology. Please tell us about your research at KI.
"I am a clinical pathologist and have worked as a kidney and transplant pathologist for many years. My research focuses on understanding the molecular mechanisms behind various kidney diseases and how we can identify high-risk patients from a tissue or blood sample from the patient to enable better individualised treatment options. I have also engaged in educational research, which is also important."
What will happen to your research now? Will it be put on hold while you are busy being the President?
"No, it will not. I am fond of teamwork, and I hope that my younger colleagues will step up. My idea is to retain some research but focus on supporting young people and doing what only I am capable of as a pathologist. I think it's crucial to maintain a strong presence in the business, and I will also try to maintain some educational activities."