Conference on Alzheimer's reveals several advances in the field
In Gothenburg, Sweden, researchers and pharmaceutical companies from all over the world gathered to discuss one specific issue – neurological diseases. Life Science Sweden has talked to some of those that attended the conference.
In Sweden, around 20,000 to 25,000 people are diagnosed with some form of dementia every year. Alzheimer's disease is by far the most common, and recent years have seen increasing progress in the field. For example, the first drug to slow the progression of the disease was approved just a few years ago in the US.
Henrik Zetterberg and Kaj Blennow, two professors active in the field at the University of Gothenburg, were local hosts of the international conference "Alzheimer's and Parkinson's Diseases and related neurological disorders", that was held in Gothenburg.
"This meeting really shows the progress in the field towards clinical utilisation of new research results in terms of improved diagnostics and drugs," says Henrik Zetterberg.
Several pharmaceutical and biotech companies attended the conference and presented data. One of the companies was Bioarctic, which developed the drug lecanemab that received US approval earlier this year. We emailed Gunilla Osswald, CEO of Bioarctic, to talk about the fair's first day.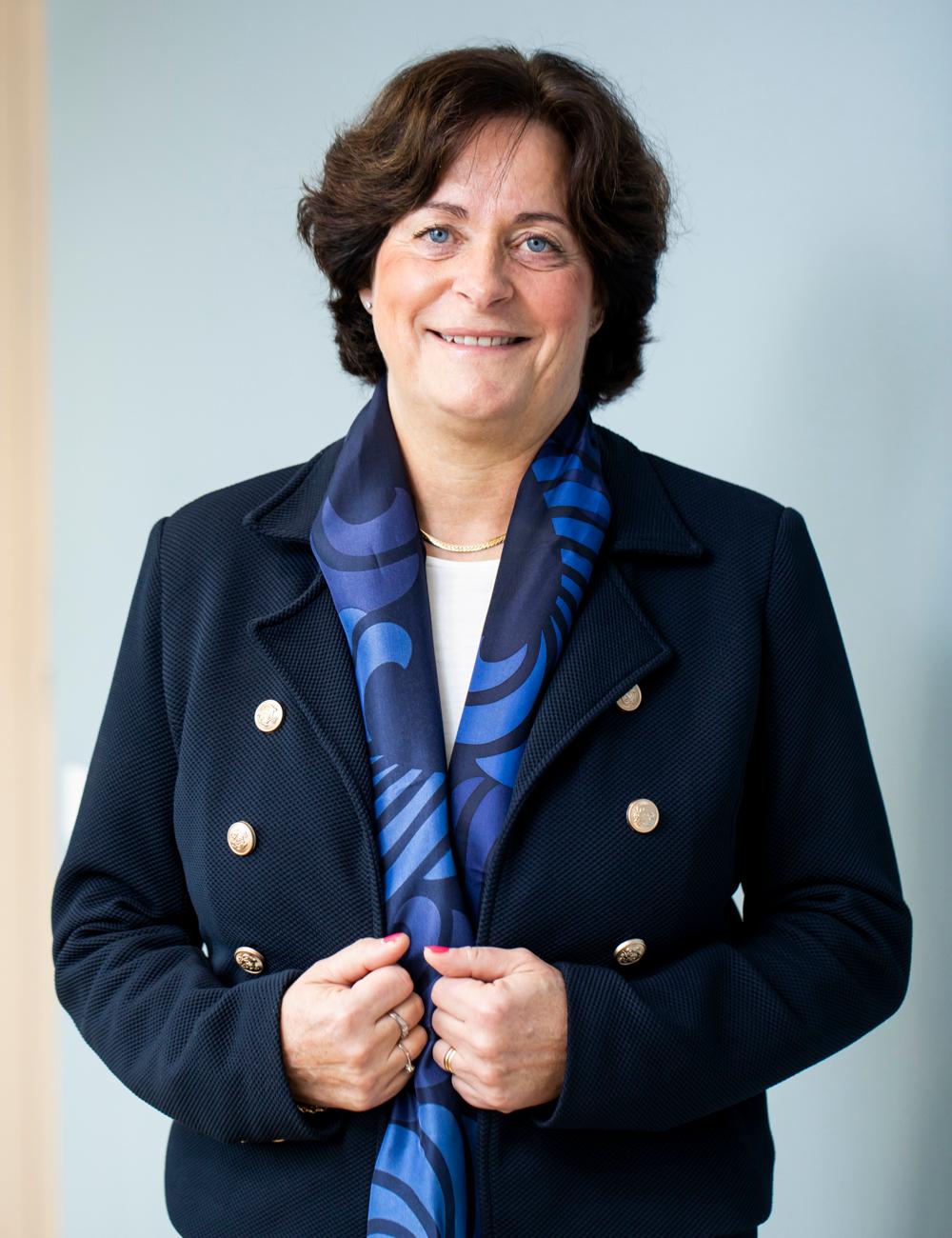 Gunilla Osswald, CEO of Bioarctic.
"The first day offered several interesting lectures on the rapid development that is taking place across this research field right now, not least the development of blood biomarkers that will help diagnose and monitor the development of Alzheimer's disease in the future," she wrote.
Martin Jönsson, CEO of the research company Alzecure Pharma, that also attended the conference in Gothenburg, points out data on Bioarctic's drug lecanemab and Eli Lily's donanemab as contributing factors to the positive energy at the meeting.
"This data validates the possibility of treating Alzheimer's with antibodies and clearing the brain of harmful plaques to slow the progression of the disease. Many companies and investors are now prepared to increase their investment in the Alzheimer sector. They feel confident about it due to the recent successes in the field, based on the now validated approaches," he says and continues:
"Alzheimer's is a heterogeneous disease with several different factors influencing the development of the disease, and therefore, it needs to be approached in different ways, based on the development of the disease."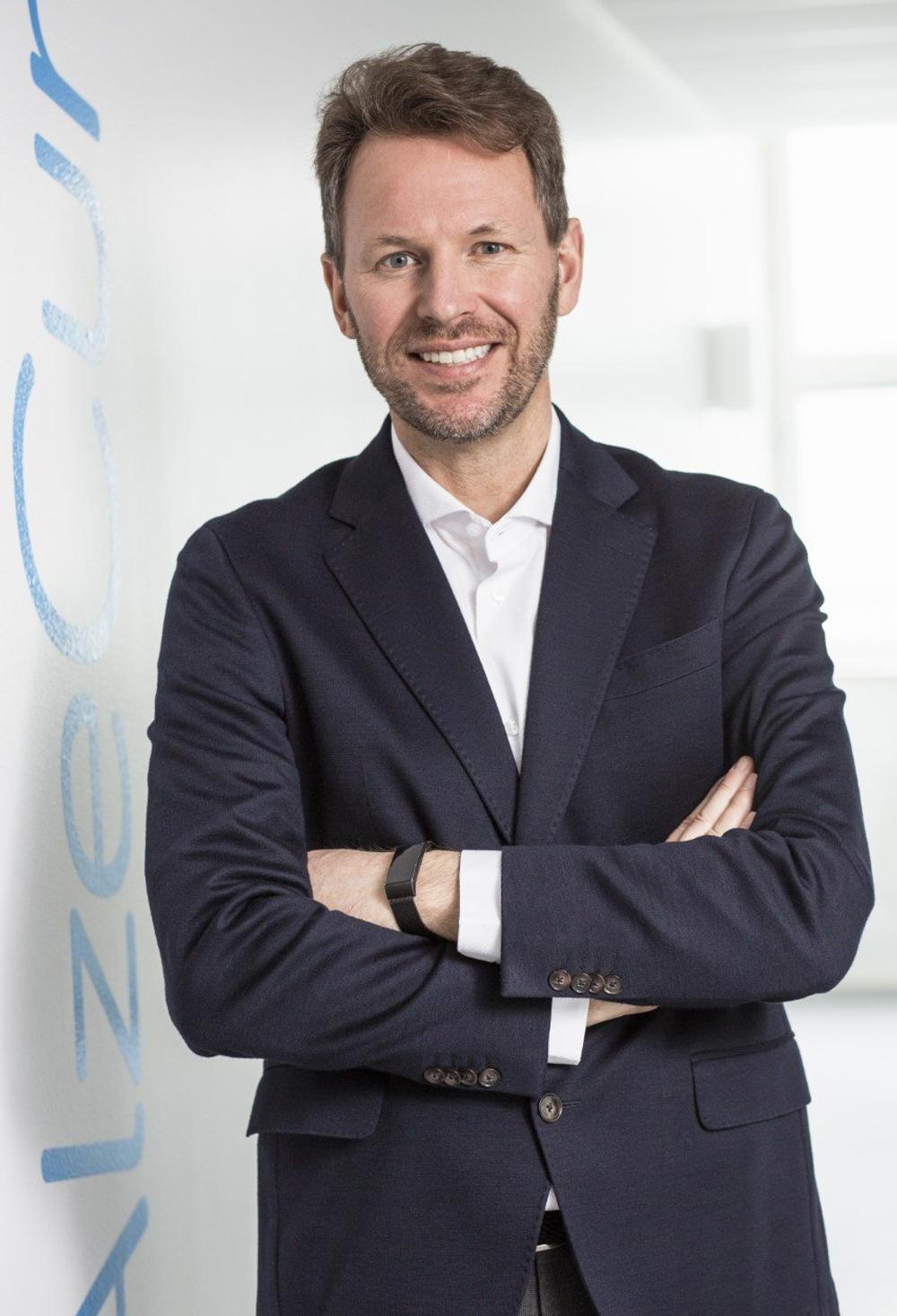 Martin Jönsson, CEO of Alzecure Pharma.
The meeting in Gothenburg brought together many researchers and experts in the field to discuss drugs and diagnostics. However, Gunilla Osswald said the field looked completely different not long ago.
"This field was referred to as a graveyard for failed pharmaceutical projects not so many years ago. Today, a wide range of researchers and companies are presenting successes in diagnostics, treatment and monitoring, which is fun and exciting!"
Several successes originate from Swedish companies and researchers, Martin Jönsson emphasises.
"This is one of the fields in which Sweden is truly a world leader, thanks to academic research and collaboration between researchers at different institutions and the pharmaceutical industry."
Gunilla Osswald also emphasises that the research climate in the country is a contributing factor to Sweden's success.
"I believe that this is largely because Sweden had several prominent internationally recognised researchers with important discoveries in an early phase, such as Lars Lannfelt and Bengt Winblad. This advantage has created a breeding ground for the next generation of researchers, such as Oskar Hansson, Kaj Blennow, Henrik Zetterberg and Miia Kivipelto. Success breeds success," she writes.
Henrik Zetterberg emphasises the interaction between healthcare and clinical research as a success factor.
"We have had a solid interaction between basic and clinical research, and in this connection, I want to emphasise clinical research in particular. It has been easy for us to ask patients if they want to participate in the studies, and the regular clinical healthcare system has supported the clinical research. This is a fact that we should be very proud of and safeguard in Sweden," he tells Life Science Sweden.
Artikeln är en del av vårt tema om News in English.